My Team
I am committed to helping my clients, whether they are concerned about their own financial needs, or those needs of their family or business. I don't do it alone. Here you will find a listing of the individuals who help make it happen.
Please don't hesitate to contact us at any time if you need assistance.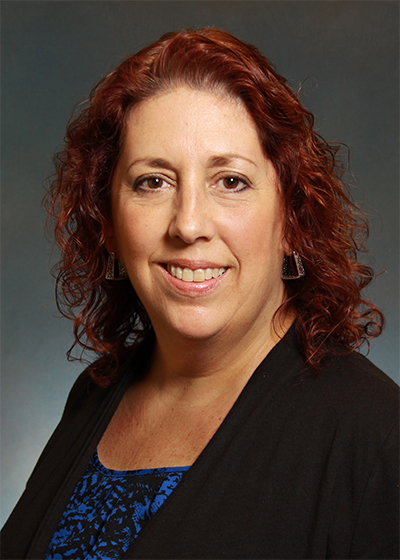 Cheryl A Labore
Cheryl joined Northwestern Mutual as my first assistant in September of 1986.  She is an Associate Financial Representative and holds her NH Life, Accident and Health and Long Term Care license. She is also a Registered Representative with Northwestern Mutual Investment Services, having passed the required industry exams.
She manages my team and oversees our day to day operations as well as handling the insurance part of my business.
Cheryl was awarded the Commitment to Excellence Award in 2011 for the Northern New England Financial Group at our Annual Meeting in Milwaukee, WI.
She was also awarded Associate Financial Representative of the Year for 2012 for the Northern New England Financial Group at our Recognition Dinner in February of 2013.
 How can Cheryl help you?
She can supply quotes- life, disability income, and long term care
She can provide policy values
She can schedule insurance exams
She can schedule appointments and welcomes referrals

She can expedite owner/beneficiary changes and address changes

She can facilitate premium payments

She can process changes to your billing method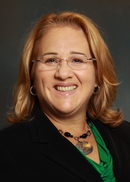 Andrea Harper
Client Relations Center Coordinator
Andrea joined my team in July of 2012.  She manages client relationships and directs all of the marketing, prospecting, and client loyalty efforts for my practice.  She manages my calendar and is responsible for coordinating client reviews, as well as assisting with the scheduling of any new referrals.  She is Life, Accident, and Health Licensed in New Hampshire and also serves as an Associate Financial Representative to my practice.
Andrea brings over 20 years of Marketing, Sales and Customer Service experience to my team, which along with her Northwestern Mutual tenure since 2010 allows her to provide a superior caliber of customer service and expert guidance.
How can Andrea help you?
She can schedule your next appointment  with Quinn
She oversees and welcomes any referrals and/or networking opportunities
She schedules and organizes all marketing and events
She coordinates direct communication with clients
She facilitates relationships and meetings with your other trusted advisors